Moving takes a lot of time and a lot of stress. There is so much work to do! There's paperwork, items to pack, movers to find! And once you are finally finished, there's even more work to do! A lot of people moving to Minneapolis don't realize is that even after local moving, there's a whole new process of adjusting as a newcomer. But do not fret, because this article is for you! Today we talk about how to best adjust to your new neighborhood and the city when moving.
Adjusting as a newcomer – Preparation is the key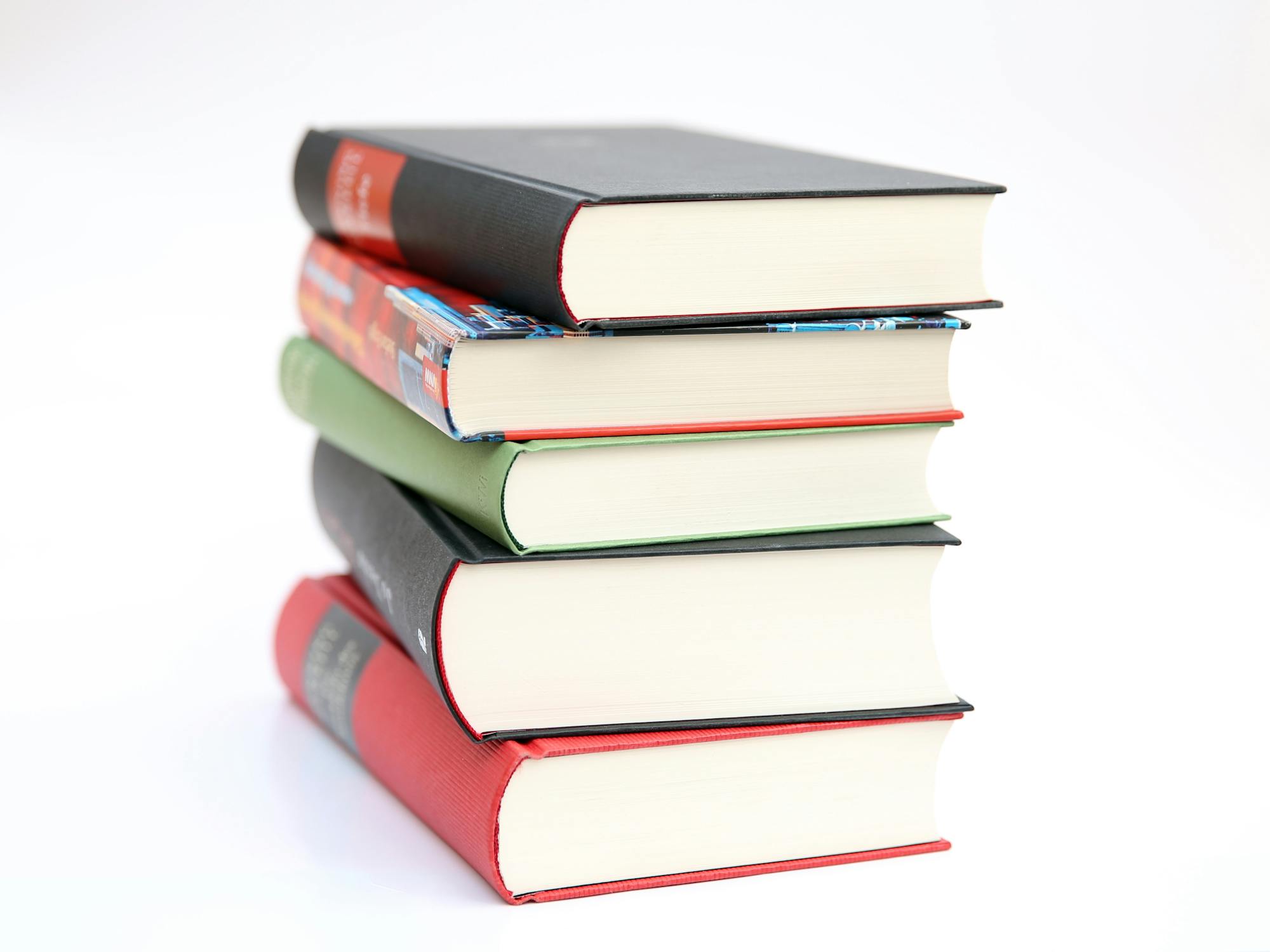 One of the most important things all movers Minneapolis and St. Paul will tell you to do when adjusting as a newcomer is to prepare. Preparation is the key to adjusting to the new surrounding. By learning as much as you can about your future environment, you will know what to expect. Research your city online to find out what you can see and do around the town. Not only will you have some expectations to meet, you will also get excited about settling down. You will have things to look forward to after the move, which may make you enthusiastic and speed up your move.
This can also help you learn more about community projects which are a great way for meeting new people. The sooner you start making new friends, adjusting as a newcomer will become easier. You can also learn about the weather, some special rules your neighborhood might have, and all sorts of useful information, too!
The importance of your home when adjusting as a newcomer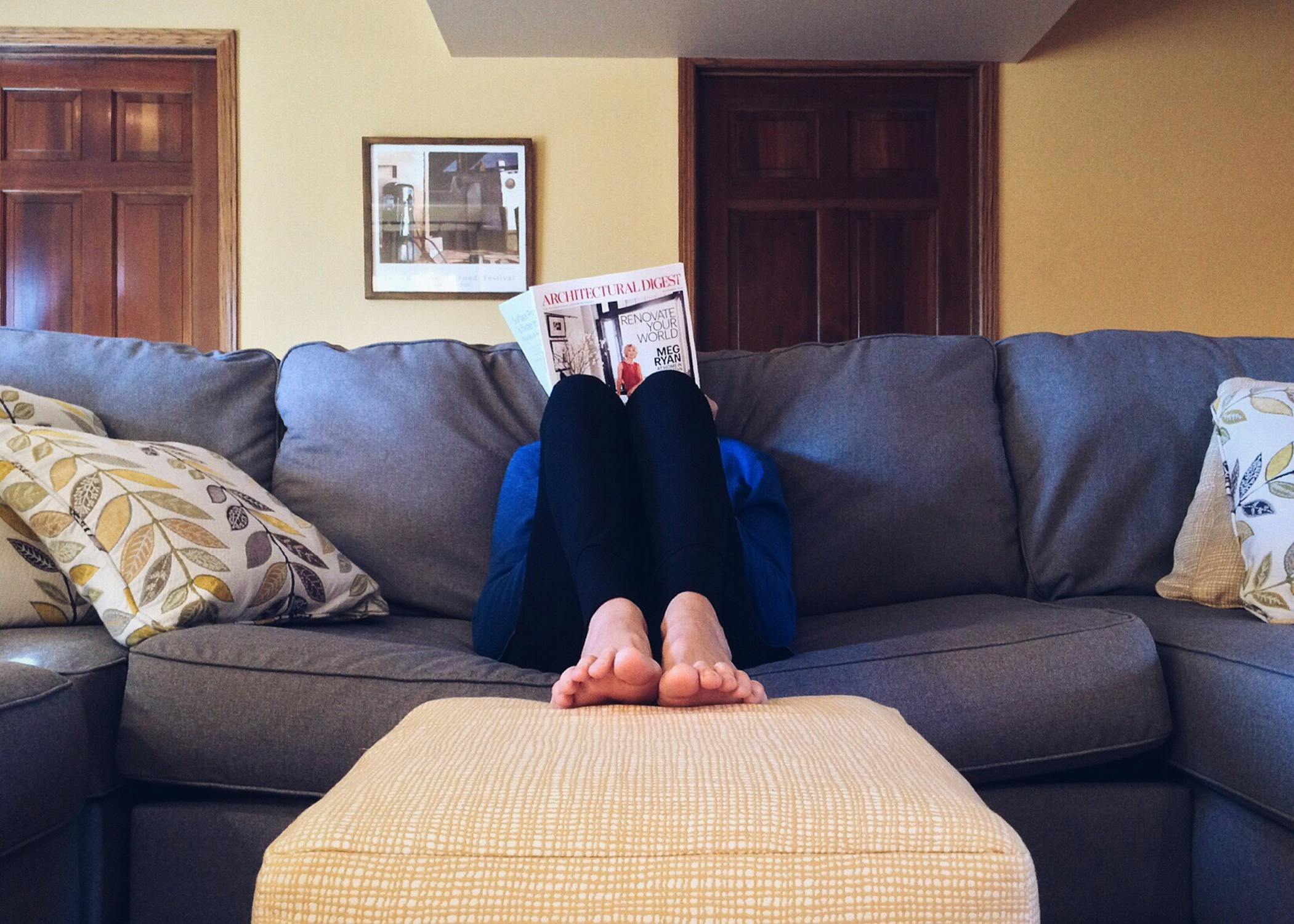 A lot of people put importance on their new home when adjusting as a newcomer. And that is perfectly normal. When you are new to the neighborhood, or the city, your home is something personal. It is a kind of a safe haven for you. This is why you need to work on your new home. If you don't feel secure in it, how are you to feel secure in the new city?
Make your new home comfortable and safe. Unpack all the boxes, place all the furniture, put up the paintings and the decorations. This is the time to make your house into something you always dreamed of. Even when there are anxiety and stress in the outside world, make your home warm and accepting. A place you can relax. This way, when adjusting as a newcomer becomes too stressful, you can always take a few hours to just sit in the peace of your home doing activities you like.
Another great idea is to set up a routine for yourself. It doesn't matter if it's exercise, getting the groceries at the very same time, or anything similar. Having something you can rely on can ease any anxieties you might be feeling while adjusting as a newcomer.
Neighbors are important when adjusting as a newcomer
Once you know things about your new place of living, and you have made your home a safe haven, it's time to deal with the neighbors. One of the best things you can do is to just ring their bell and introduce yourself. Be friendly and open, as well as enthusiastic about the neighborhood. It's also a good idea to make a housewarming party. You can invite both your neighbors and your colleges. This way, you can both have fun and get to know them better in a friendly surrounding.
Another great thing you can do is to just ask your neighbors for advice and tips about the local community. This way, you can make a good rapport with them, but also learn things about the city from a unique perspective. You can also find out about some great networking opportunities that you can take.
You should also try your best to participate in community events when adjusting as a newcomer. Look out for neighborhood events, or even city concerts, games, and especially volunteer opportunities. Volunteering is a great way to find friendly, like-minded people who will gladly help you adjust to your new life in the community.
Explore the city when adjusting as a newcomer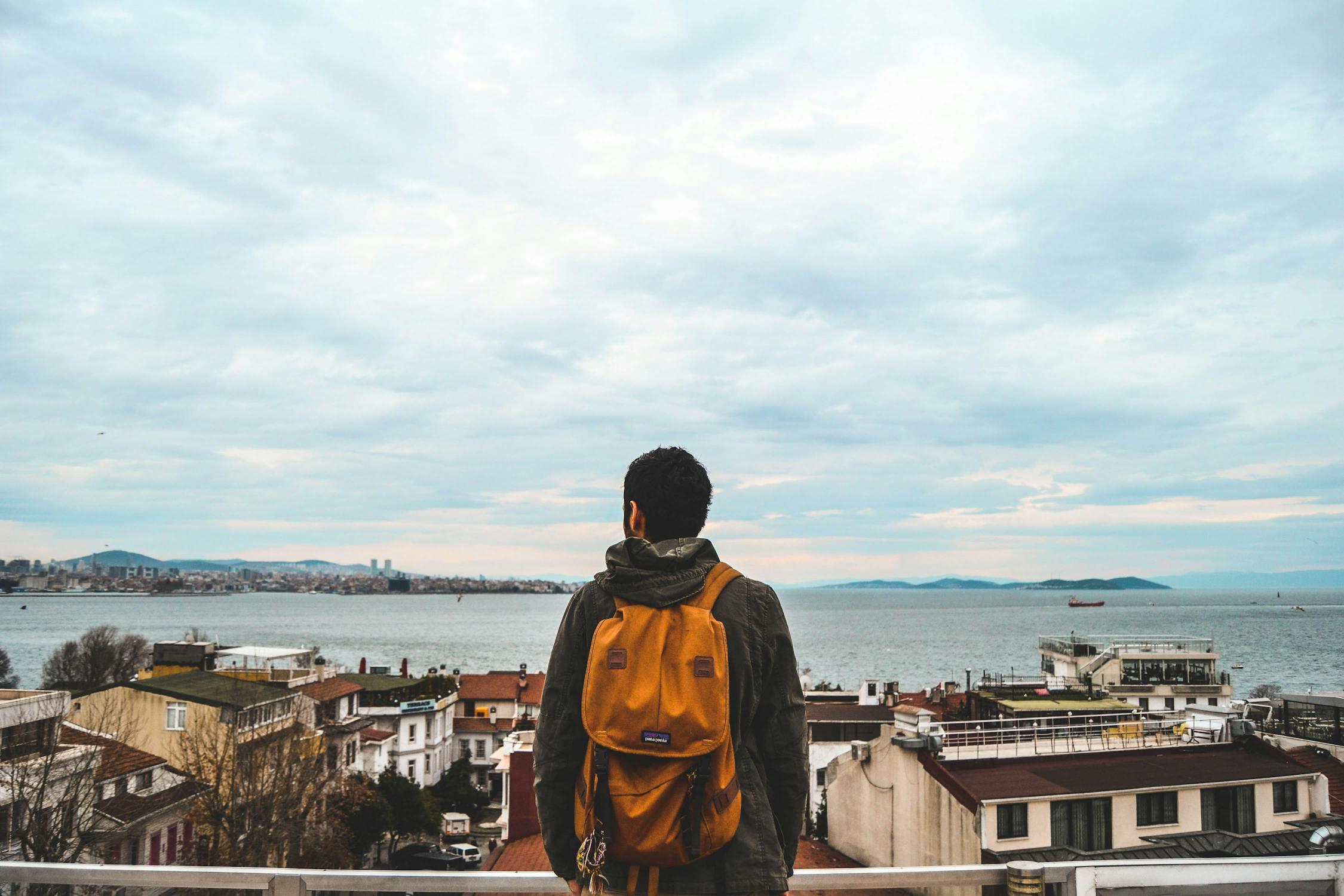 Another great idea is to go out and explore the city. Find local hot spots where you can meet members of your community. Take a look at the beautiful galleries or enjoy the nice weather at local parks. Learn to navigate all the streets, nooks and crannies of your new town. Take special interest in some important places that can both help you navigate but be used as well. You should know where the local clinic or hospital is, as well as a police station and schools. Landmarks can be useful too. Learning some of these can help you when meeting people – it will be easier for you to figure out the location of some places.
Exploring things has many other uses as well. It will help you feel more confident and more content, which in turns helps when adjusting as a newcomer to the city. Getting to know certain areas will stop making the city foreign to you, thus easing your fear or anxiety of the new. You can also meet many locals while exploring the city.
Finally, exploring your new city will expand your horizons. You might be able to learn some new information as well as new skills. Also, you might get in touch with a new version of you. You can also use this opportunity to maybe change things you were not happy about yourself. This is the perfect time to pick up some old hobbies you never had time for.
Don't forget your old friends when adjusting as a newcomer
Even though moving into a new surrounding can be exciting, don't forget to keep in touch with your old friends. They might be worried about you, so make sure you text them now and then. You can even find time to visit them, or even better – for them to visit you. Also, don't forget to think about your emotional intelligence. Learning more about it might be very helpful when dealing with stress, and thus when adjusting as a newcomer to a new city.