Any grown a city has is significant and shows just how attractive the place is for newcomers. Minneapolis is one of these cities. Between the years of 2010 and 2015, the population of the city has increased by 7.4%, boosting the current population to around 3 million people in the Twin Cities area. This is not surprising – Minneapolis has a lot to offer to its residents! So, are you one of the people thinking about moving to Minneapolis? Or maybe your boss has just told you that your new office is in Minnesota. Well, before you call Minneapolis movers or any of the moving companies Twin Cities, we give you some of the most important things to know about Minneapolis.
Be aware of the weather when Moving to Minneapolis
Winters in Minneapolis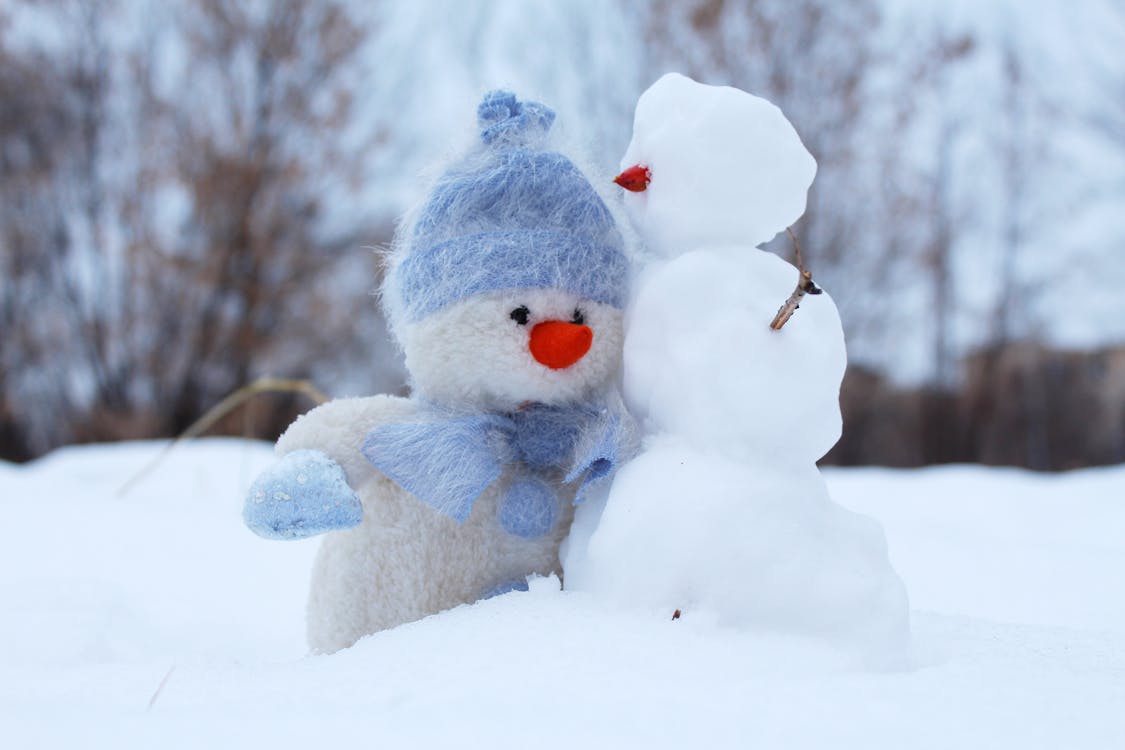 We start with the big one – and that is the infamous winters in Minnesota. Well, everything you might have heard is true. It can get cold in Minnesota. Really cold. However, you can solve this easily! Inform yourself well about the weather and prepare. That's it! So, one of the first things you need to know when moving to Minneapolis is that it gets cold, and it gets dark. Oh, and there will be a lot of snow, too!
So, prepare yourself. Stocking up on warm clothes is one of the easiest things you can do when moving to Minneapolis. And never, ever forget winter equipment for your car, as well as an emergency kit.
Knowing about the weather is also important if you want to rent some storage units Twin Cities. If you have temperature sensitive items, you will need to look for a unit that is temperature-regulated or is indoors. Sudden shifts in temperature can happen here, so it's good to be prepared.
Things to do in winter
However, it's not all that dark. There are wonderful things to see and do in the winter, too! Minneapolis is huge, and there is something for everyone. However, a thing that everyone can agree on is coffee – and in Minneapolis, it's a way of life! Wherever you go, you will run into a coffee shop. And if you are a fan of beer, there are a lot of amazing breweries as well! And if you are a fan of outdoors, the ice on the lakes often gets so thick you can go ice fishing!
Not only that, but you should also pay the Mall of America a visit. Even if you are not one of those who enjoys shopping, there is so much more to see there! And finally, if you really, really can't stand the cold winds, then you can use the Skyway System. It's a network of sky bridges that go from building to building and span for nine miles throughout the city. This way, you never need to go out to cross a street!
What to do in warmer weather
On the other hand, you can do plenty in the warmer months too! Some say Minneapolis gets even nicer in the summer. There is a free Bike Ride program that lets you share bikes between the Twin Cities. This way, you can get an app, find a bike closest to you, and enjoy the nice weather.
You can also spend your time in one of the many parks in Minneapolis. People love to work out here to keep fit, and many opt to have picnics there as well.
Know about taxes when Moving to Minneapolis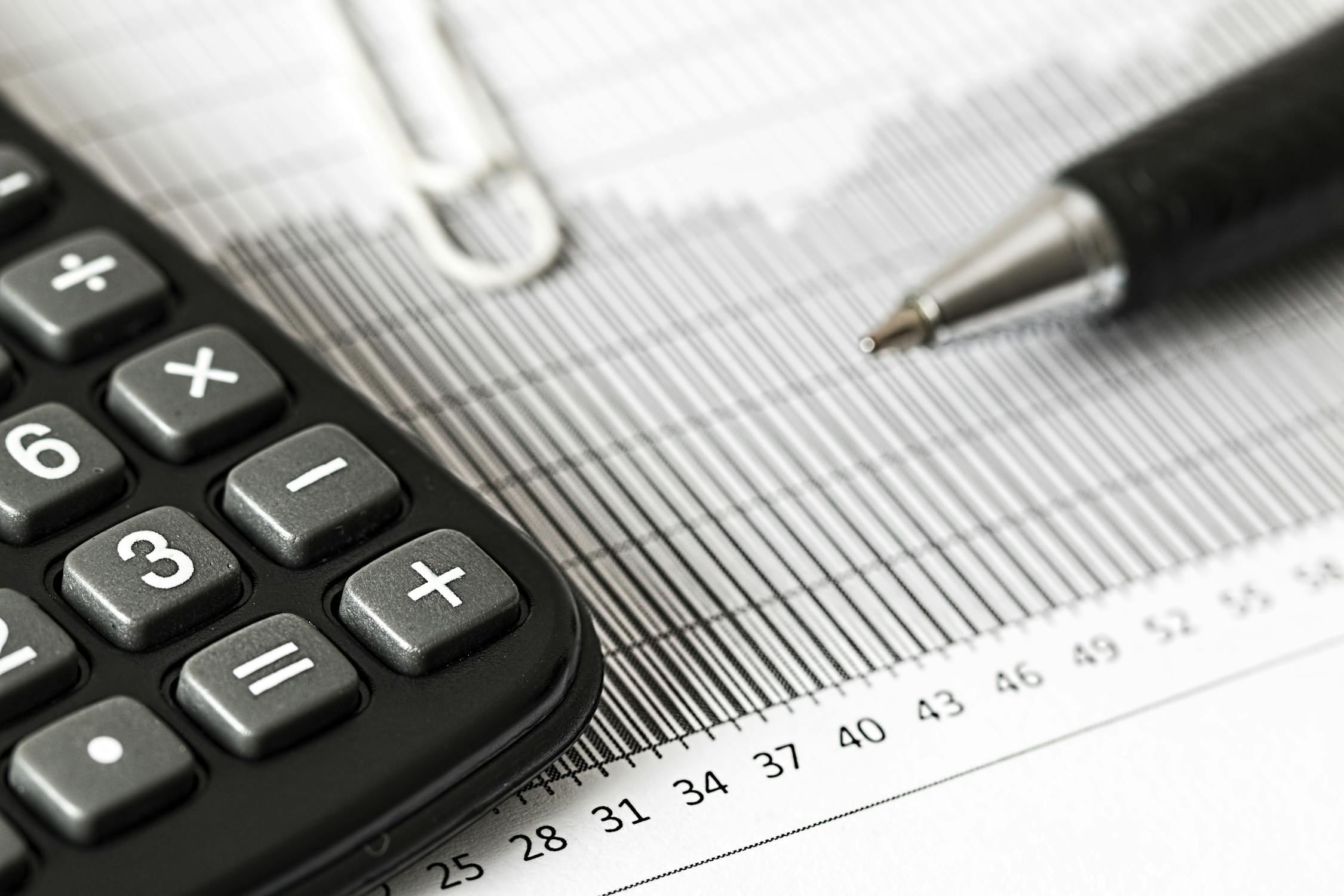 When moving to Minneapolis, one of the things you need to know about are the tax policies. Minnesota has what is called a progressive tax income system. What this means, however, is that there are also marginal rates that are some of the highest in the United States. If you earn quite a bit, you might be in for a surprise. This is especially true if you are moving to Minneapolis from a no-income-tax state.
Minneapolis also has a couple of local taxes on some goods categories, as well as services. You can check them out if you follow the link.
Home prices when Moving to Minneapolis
When compared to the other metro areas in the United States, moving to Minneapolis will hurt your wallet less. The home prices here are relatively cheaper, especially if you are opting to buy instead of rent. In addition to this, both the government and some of the local non-profit organizations have various programs to help low-income and middle-income households when they wish to own a home. This is all with a goal of keeping the city's stock of affordable housing alive.
And if you are an artist, then you might be in luck. Minneapolis has many incentives for low-cost housing for artists. They do this through tax credits and city loans, with the goal of boosting the city's culture output. So, an artist moving to Minneapolis should look into these programs, because they offer lofts that may be perfect for you.
Education in Minneapolis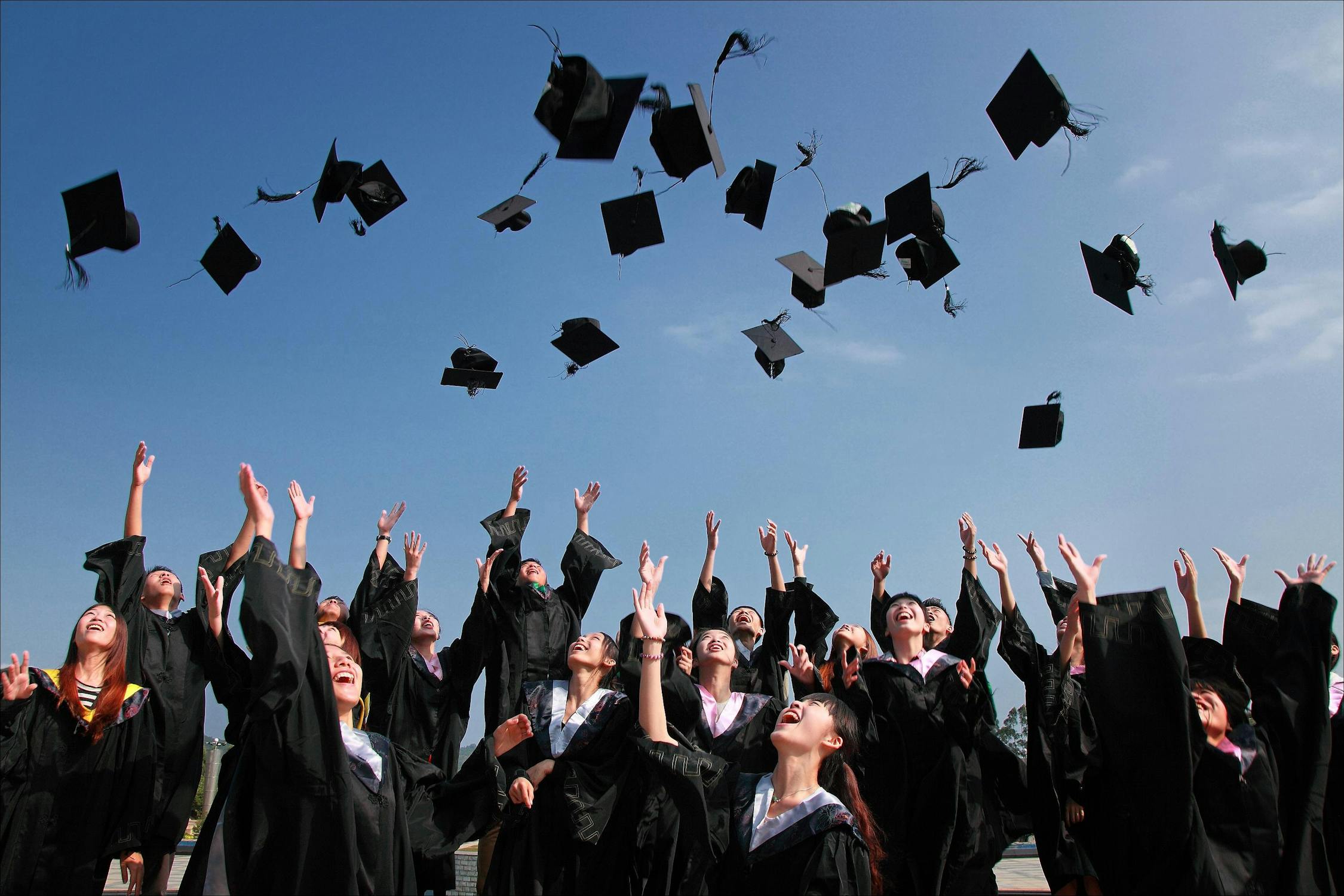 Maybe you are moving to Minneapolis for college. This doesn't come as a surprise – the population of Minneapolis is one of the best educated in the country. Not only that, but it also ranks as one of the most literate in the country as well. It is in Minneapolis that the enormous campus of the University of Minnesota sits. But not only that, here you can also find a private liberal arts Augsburg college.
And as far as the high schools go, it can appear to be a mixed bag. When taking test scores as a measure, you will usually find the best schools in the suburbs. Many parents opt to send their children to one of the private schools, or a school in some other district. Basically, Minneapolis has a lot of the same problems many other urban areas do. However, you can also find some amazing high schools in the city, as well, which makes it great if you are moving to Minneapolis with children!