Every now and then there comes a time in a person's life when they need to move house. Whether it's a short move down the street or a long distance move across the country – the troubles are usually the same. There is a lot of stress and a lot of paperwork. All of this can be easier when you get good moving services Twin Cities. While for local moves you will need local movers Minneapolis, today we will discuss what you need to look for when searching for good and reliable long distance movers St. Paul.
Plan ahead with long distance movers St. Paul
One of the best things all good and reliable long distance movers St. Paul will tell you is to plan ahead. Long distance moving is a tough job and a long process. You will need to stay a couple of steps ahead of everything. This is why you should start planning for it as soon as you can. Sometimes, planning for your long distance move can take up to six months! Depending on when your move will take place, the companies might be crammed with work (for example, during the summertime).
This is why you need to reach out to the moving company of your choice approximately three months in advance. This will give you enough time to plan everything with them thoroughly. It will also give you time to prepare for anything unexpected that you did not see coming.  There will always be things missing as the moving day closes in – starting early helps you keep your head in the game!
Research long distance movers St. Paul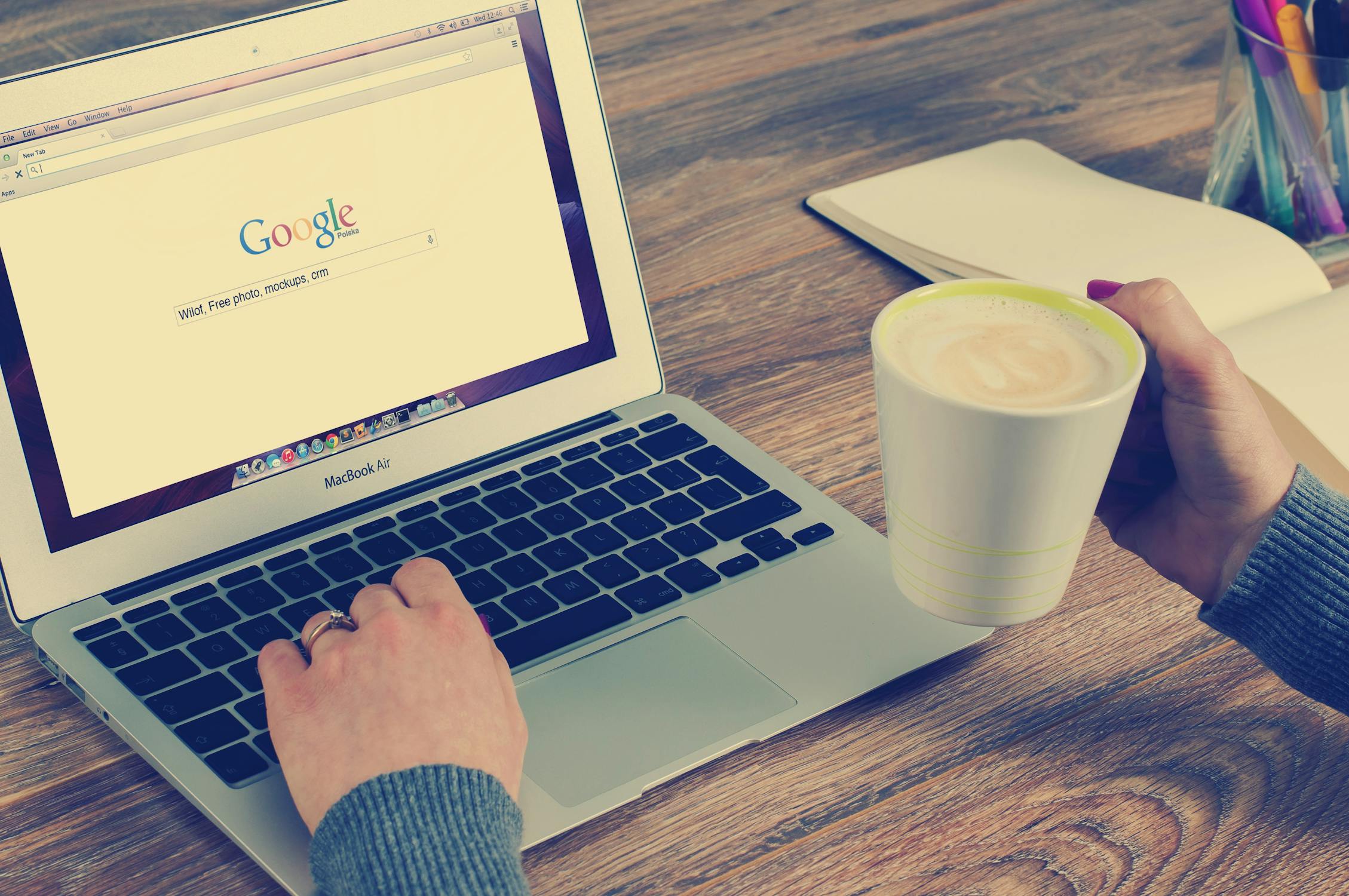 Since you want to get only the best professional Minnesota movers, you will need to research the market very carefully and very thoroughly. The easiest way to begin this is by talking to your friends and coworkers. Maybe they have moved just a month or two ago and can tell you about the best moving company that's just in your neighborhood. Or, they can give you their horrid experiences about the worst company they have ever moved with, and you will know which way not to go.
Another great way to find good long distance movers St. Paul is to research online advertisements and look through the yellow pages. These will give you a lot of information, so you will need to check the reviews online. There are many websites that offer moving companies reviews. And the best of all – they are just a quick Google search away.
Be careful though – stellar reviews don't necessarily guarantee amazing long distance moving services Twin Cities. If a company had nothing but five-star reviews, maybe that's not the most truthful company out there. It's absolutely normal for a company to have a couple of negative reviews. At the end of the day, you cannot make every person happy!
Call long distance movers St. Paul for an in-house estimate
When contacting your long distance movers St. Paul, you should ask them for in-house estimates. Do not trust companies that offer an estimate over the telephone. A company representative needs to come to your house. Also, pay attention to how thorough the representative is. A professional worker will look through everything you have – even open wardrobes and cupboards, and maybe ask to see the attic. They will probably ask you many questions about what you are planning to take with you on your long distance move. You should talk to them in details about the things you intend to take and things you will sell or leave behind.
This is also the perfect time to ask them a bit more about their moving company. You should get their U.S. DOT number as well as a written binding estimate. The binding estimate is a document that acts as a bill of lading for your move. It should have a company's name as well as the representative's signature at the bottom. Talk to them about getting a not-to-exceed estimate. It will guarantee that the cost of your long distance move will not go over what was estimated. You should also talk about extra charges that can happen during the move. Some long distance movers in St. Paul will charge extra if the house is hard to reach, or if there are difficulties for their workers. These may include stairs or elevators, and even some larger pieces of furniture.
Ask your long distance movers St. Paul for references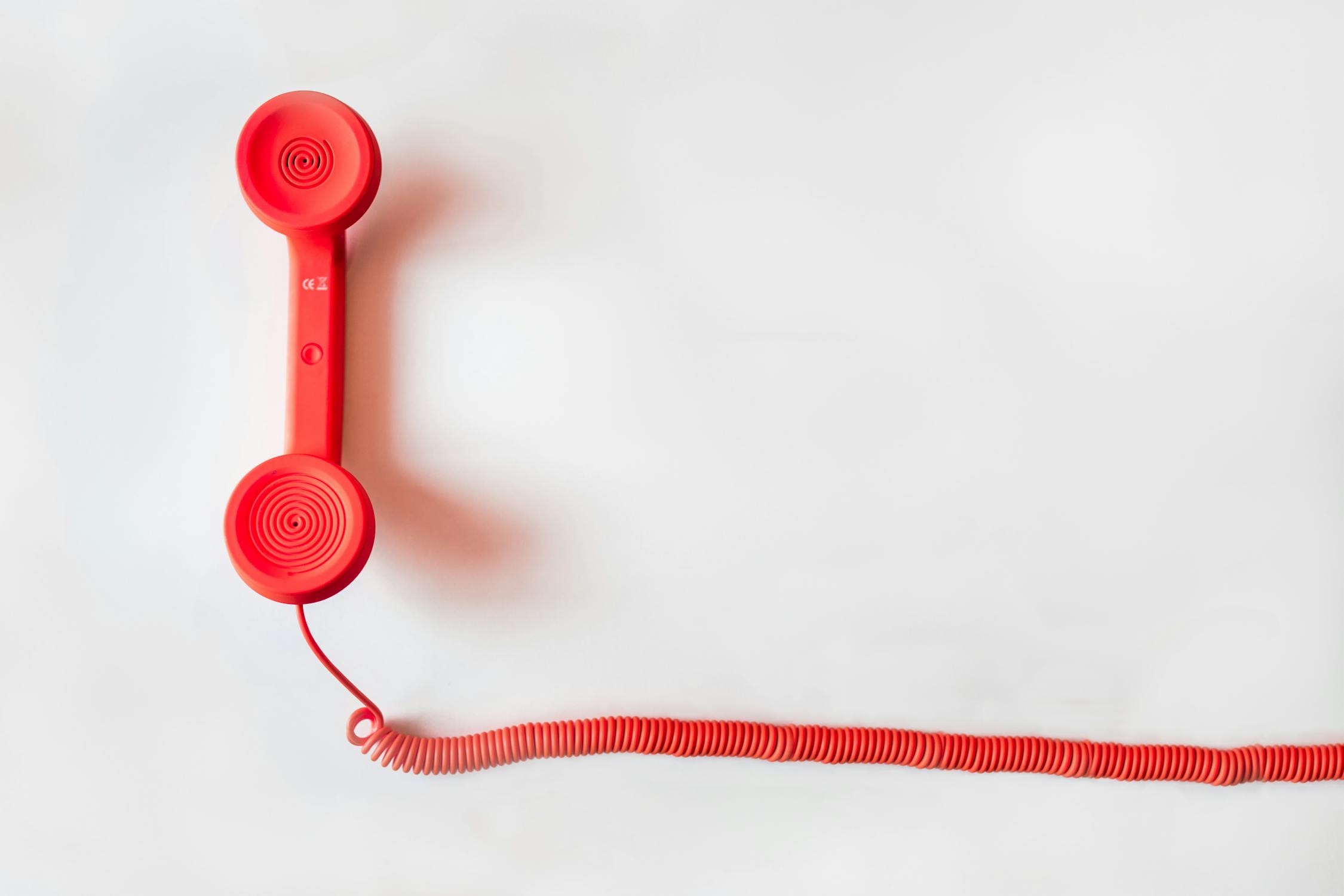 Another thing you should ask when calling your long distance movers St. Paul is for references. These are the people who have used the movers' services and will gladly recommend them to you. Make sure you get their contact information, including the telephone number. It's a good idea to call these people – texting and emailing can be untrue. Ask them a lot of questions about their experience, including if there was something they were not satisfied with.
Calling the references can give you an amazing input about long distance relocation specialists in St. Paul. You can also see if the company is fraudulent or not. If at any time someone raises a red flag for you, you should look further into the problem. It is alright to back down from a company that looked promising.
Conclusion
To conclude, getting the right long distance movers St. Paul is not an easy task. It is a lot of work to do on top of all the work you need to do for the moving day. However, a professional moving company can save you a lot of stress. They will have the necessary experience for the long distance moving that you might not have. They can not only help you with moving but with valuable information and suggestions, as well! This is why it is very important to pick the right moving company. Finally, when the moving day comes, they will treat your furniture with respect. Good luck, and happy moving!