Burnsville is a town in Dakota County, just 15 miles south of downtown Minneapolis. And just like when it comes to movers Minneapolis, moving around Burnsville can seem like a lot of work. Whether you are moving your home or your office, however, we are here to help and make your move easy and stressless! City Moving and Storage are the best local movers Twin Cities can provide for movers Burnsville! Instead of trying to pull the move yourself, we are the professionals you want! From packing to moving your goods, we are a quick call away!
We know what movers Burnsville want and need
Moving can be a tough and lengthy process – and we are well aware of it! This is why we take special care to make every customer feel valued and unique – just like their own move is unique! Our utmost concern is the safety – both of your belonging as well as all the people involved in your move. Apart from that, we know how time-consuming the whole process can get. That is why our services cover everything you might need during your move! This makes City Moving and Storage the best company for all movers Burnsville!
What can movers Burnsville expect from our services?
When we say CSM moving and storage offers services that cover everything movers Burnsville might need – we mean it! If you are, however, still confused about that, let's take a quick look at the whole moving process with us! Our services cover:
closing the deal with our movers Burnsville,
helping you plan and organize every step of the move,
handling of your items – including packing and unpacking them, as well as transporting them to your new home.
We even offer additional services. If you are in need of storage services – you can contact us. But that's not the end! We also offer FF&E installation services, too! As you can tell, you can take as much interest in the moving process as you want. We will have an open communication about your expectations and our services prior to closing any deals!
How can movers Burnsville secure a stress-free relocation?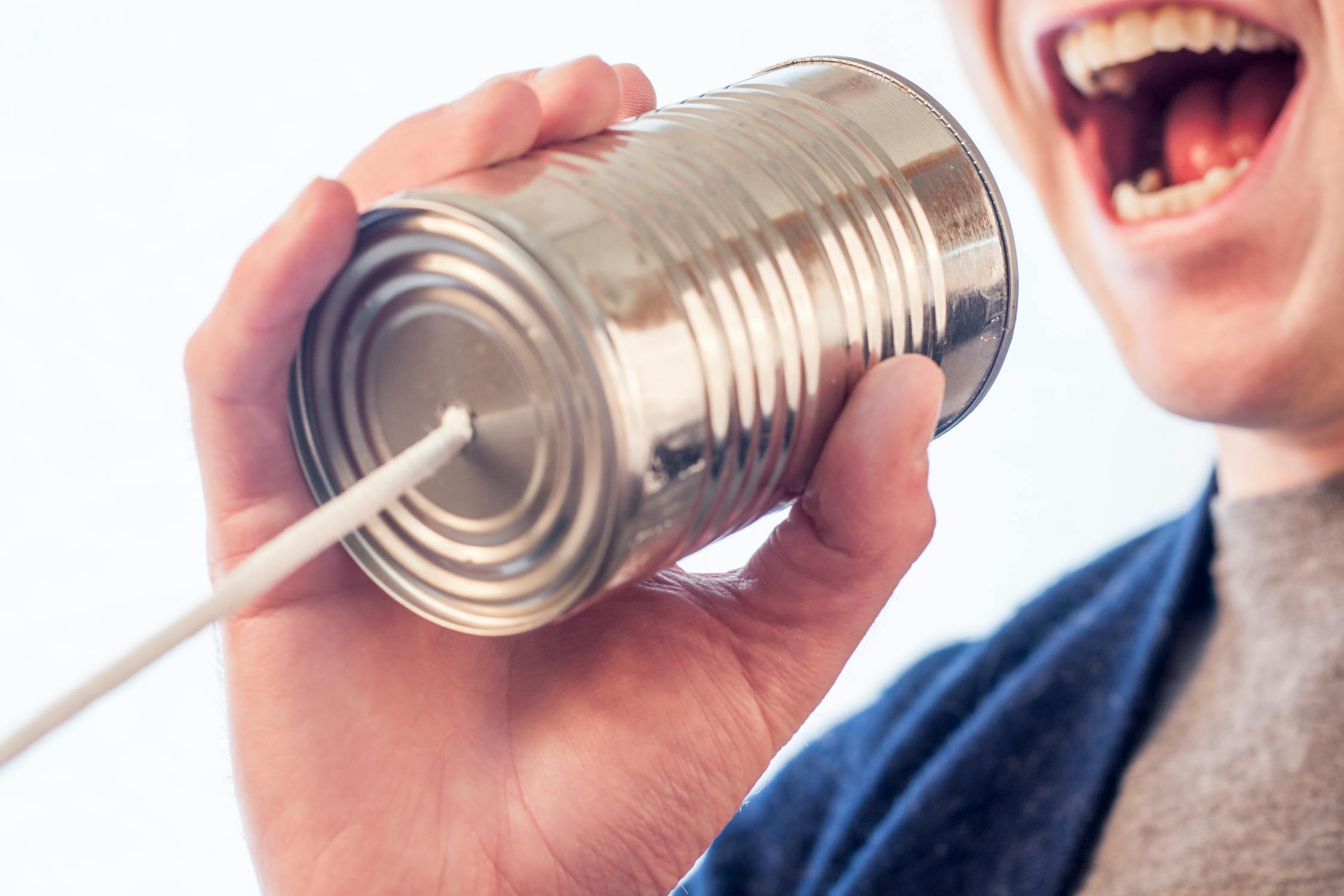 As you can see, we offer various and complete services to any and all movers Burnsville. Our priority is for you to have a fun and exciting relocation! It doesn't matter if you are moving your home or your office! By letting us handle most of the work, it is actually possible for you to enjoy your big move! That is how we know your satisfaction levels will be sky high, and your feedback will be super positive. So, how do you get our superb services? Well, it's quite simple actually!
The first step you need to take is to contact us. This way we can talk to you about everything, and end up with scheduling a moving date. Once we have a date in place, we can talk about closing a deal and making a contract. The next two steps are super easy for you-you to sit back and relax, and let us take care of the whole moving process. We'll deal with troublesome packing, transporting and unloading the furniture. Finally, you thank us and pay for the job well done – and let's not forget – enjoy your new home or office!
This does seem like a dream relocation, but it's how basically all relocations look when moving with CSM moving and storage! However, if you still have doubts and troubles believing, give us a call! You can ask us any and all questions you might have and we'll gladly answer them.
What is the moving process that movers Burnsville can expect?
Before the big day
This is what the moving process looks like in details. First, we start with a free estimate. You can look through it and contact us for an exact quote. We also recommend you make a list of all your belongings. This way, you can have control of the moving process. You are in charge of what goes into our truck and what stays back in your old home! Also, having a list of items is a great way to make sure everything arrives at the destination safely and intact.
The next thing we do is agree on a date and time. We take pride in there being no secret fees that some moving companies might have when arranging this! However, we do recommend you arrange a date as early as possible – we can be pretty popular with movers Burnsville!
Finally, after we have agreed on everything, and each party has clear expectations and goals, we create a detailed plan on how to move from the old locale to the new. Our movers know their way around the Twin Cities area, and can find the best routes to finish the move with ease! All you need to do is sit back and relax!
Packing items
When it comes to packing, we offer several packing plans for you to choose from. You can learn more about these on our website or by calling us! Each of these, however, ensures the safety of your items. We have high-quality equipment and materials for this job. Our staff is also well-trained, and they are ready for any challenge. It doesn't matter how big or complicated your items are – we have the people for the job. We can also boast of modern transportation and vehicles that only further guarantee the safety of your items.
The moving day
When do moving day comes, everything will be ready. Since we are the best movers Burnsville, we know every nook and cranny of the town. This is why navigating the streets is easy for our workers! However, this doesn't only include the map. They know which roads are busy during certain times, and they know where to go depending on their trucks, too! You can rely on CSM moving and storage to get your items into your new home or office not only safely, but efficiently as well!