Sometimes, we do not notice how many things we have. We go through our daily routines, and we collect all sorts of clutter and other items, never taking note of the quantity of it. And then comes the time to move. You start going through your home, through your wardrobe and you ask yourself 'When did I get so much stuff?' Or maybe you are just ready to redecorate your home, but you do not want to part with your old furniture and items. This is when you realize you will need a storage unit. And if you are not sure about how to pick one, we are here to help! In this article, we give you some of the most important things to keep in mind when picking the right storage units in MN.
Decide on the type of your storage units in MN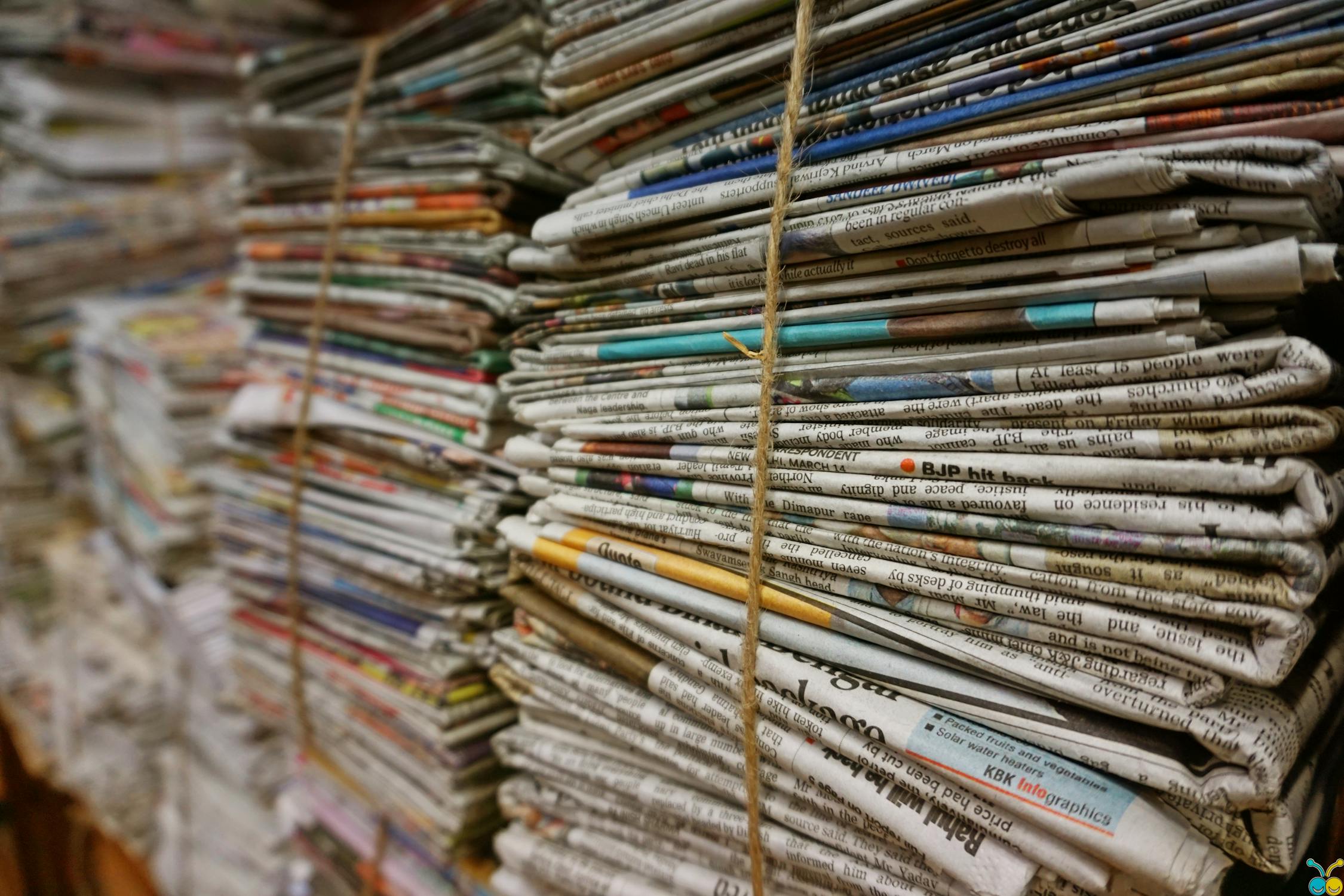 The first thing you need to do when picking the right storage units in MN is to look at your things. Decide how much of what you have you will keep in storage. Then, you need to think about the properties of your items. There are three things you need to decide:
The size of your storage units in MN.
The temperature under which you will need to keep your things.
The value of the items and the security you will need.
The size of your storage units in MN
When thinking about the size of the storage units in MN, be careful not to fall into a common trap. A lot of people opt for the smallest storage space, and they cram their things in there. When the time comes and they need a box from the back of the storage unit, they need to take everything out and put it back in. If you are not against this process, you should go for the smallest unit too. At the end of the day, it is cheaper.
However, a rule of the thumb to make your life easier is to look for storage units in MN that not only fit your stuff – but you as well. If you are planning on visiting the unit often and working around it, you will need to be able to get inside without taking half of the stuff out on the street or the hallway.
The temperature of storage units in MN
As we all know, winters in Minnesota can get pretty cold. This is why you need to decide on the temperature under which you will keep your units. If they are sensitive to the cold you might need to look for a storage unit that is indoors.
The valuables and storage units in MN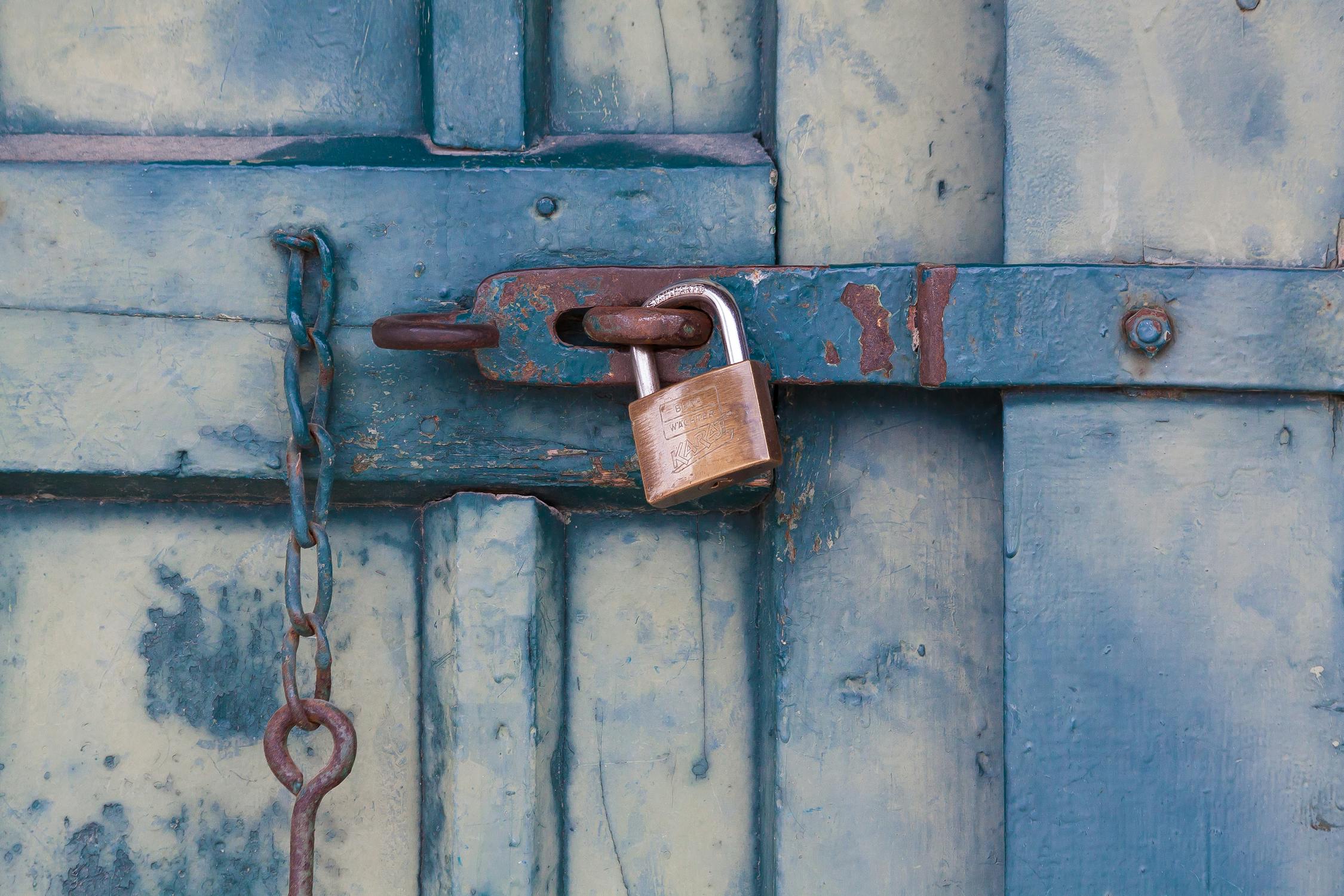 Do you have valuables that you will place in your storage units in MN? Then you need to talk to the owners and look into their insurance policy. Not only that but make sure that the storage unit you pick has security. See if there is a guard looking over the units at all times. Maybe the company has a security camera installed. Make a point of asking these questions when looking into the best storage units for you.
Things to remember when looking for storage units in MN
Now that you know what your storage unit should look like, it's time to go out and search for your perfect storage units in MN. There is a number of things to take into consideration. These include the location of the unit, the reviews it has and the working hours of the company.
The location of storage units in MN
A common mistake people make is picking the storage unit closest to you. This may be convenient as far as the travel time goes but can carry many risks. You should have at least a couple of storage units in MN to pick from when deciding on where to store your items. Maybe there is a unit that suits your needs much better only a short 15-minute walk further down the road. Getting this unit instead of the one closest to you may pay off in the long run, so never settle on the first one you run into.
Check the reviews of storage units in MN
You should always check the company's reviews. The easiest way to do this is to just look online. There are many websites that focus solely on reviewing business. One of the most popular websites for this is Yelp. Of course, don't take every review too seriously. However, pay attention to reviews with a similar complaint. That should be enough to raise a red flag for you.
Another good idea is to ask your Minneapolis movers or your movers St. Paul about storage units in MN. They work in the business, so they might have some helpful suggestions for you.
Compare gate and office hours of storage units in MN
When going to the location, you should compare gate and office hours of the storage units in MN. Gate hours are the ones in which you can access your things. However, if something is wrong and you need to talk to people in charge, you can do this only during the office hours. And you have guessed it – office hours are a lot shorter than the gate ones.
A lot of storage units in MN will post only gate hours. This makes it look like the company is working longer. You need to remember to ask when the office hours are when talking to a person in charge.
Ask questions about storage units in MN
Finally, don't be afraid to ask a lot of questions before you sign anything. Make sure you see the unit you would actually get. Even if you are not able to see the exact unit (since it might be in use until the end of the month), ask to see a unit on the same floor, or in the same area.
Don't be afraid to ask for specials. Some companies give out special offers, like the first month for $1 or free of charge, which can help your wallet if you are transferring storage units in MN, and you have already paid for that month. If they don't offer it, the next one will so keep in mind not to settle on the first company you find.
Make sure you ask about the grace period, and what happens if you are late to pay. Some storage units in MN will auction your stuff off if your rent is late. Make sure you know what to do if you are going out of town or you are in a similar situation and you might not be able to pay.